Auxiant works with a very diverse group of clients, all having customized benefit plans.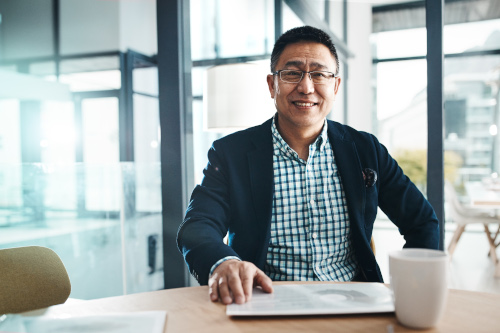 Auxiant is an independent TPA specializing in customization and cost control for our clients and members. We are known for our innovation and technology, constantly evolving to meet the needs of our client.
We integrate with many stop loss carriers, PBMs and PPOs - both local and national. Through our value based programs we continue to outperform the industry benchmarks.
We would love to speak with you about it. Contact us at 1-800-682-0795.