Auxiant works with a diverse group of clients -- and each one has its own customized benefit plan.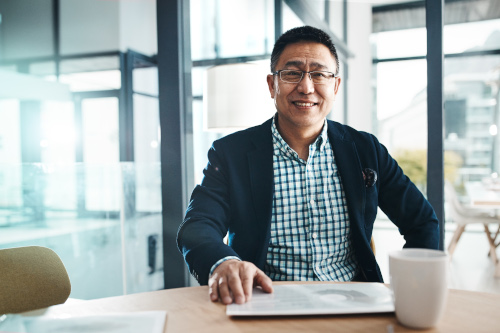 What's the Auxiant difference? We are a completely independent TPA that offers what's best for our clients -- not our bottom line -- and we continue to outperform industry benchmarks.
We are your clients' benefits backroom and employee engagement partner, offering best in class capabilities, such as our proprietary value-based purchasing program and superior technology.
Auxiant integrates with nationwide medical and dental networks, more than 30 industry-leading stop loss carriers and we have the flexibility to work with any PBM.
Please contact us at 1-800-682-0795 to learn more.