We believe that One Size Fits One. Auxiant has the sophistication, depth and flexibility to find the best customized solutions.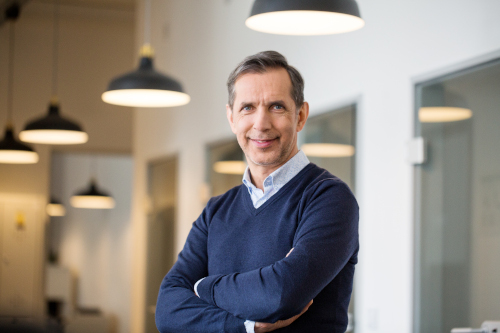 Each plan that we work with will be given unmatched personalized service by a dedicated service team and Auxiant's strength in the marketplace offers a powerful advantage. Auxiant offers flexibility and technology to support innovative improvements to your health plan.
Reach out to us to learn how.