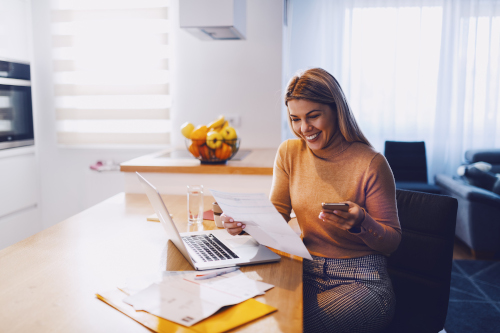 AuxiantHealth is an interactive application that provides access to your health plan information. Within the website is information relating to your enrollment and claims, including copies of Explanation of Benefits (EOB) and the ability to track claims.
You may also have access to other products such as Flexible Spending, Health Reimbursement Account, and COBRA information if those are part of your plan with Auxiant.
Auxiant's mobile application is available on the Apple Store or Android Play Store.
Your Account Access